February 25th, 2011, 9:06 pm · 1 Comment · posted by jensslin
Here's some reaction to the sentence of four years probation imposed of the Rev. Donald Armstrong on Friday.
First, reaction from the Rev. Stephen Zimmerman, priest-in-charge of Grace and St. Stephen's Church in Colorado Springs, where Armstrong formerly served as rector.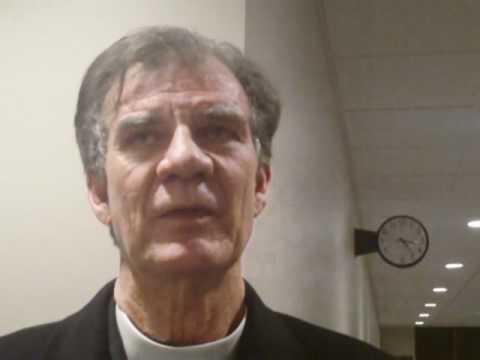 Next, here's reaction from Armstrong's defense lawyer Dennis Hartley: